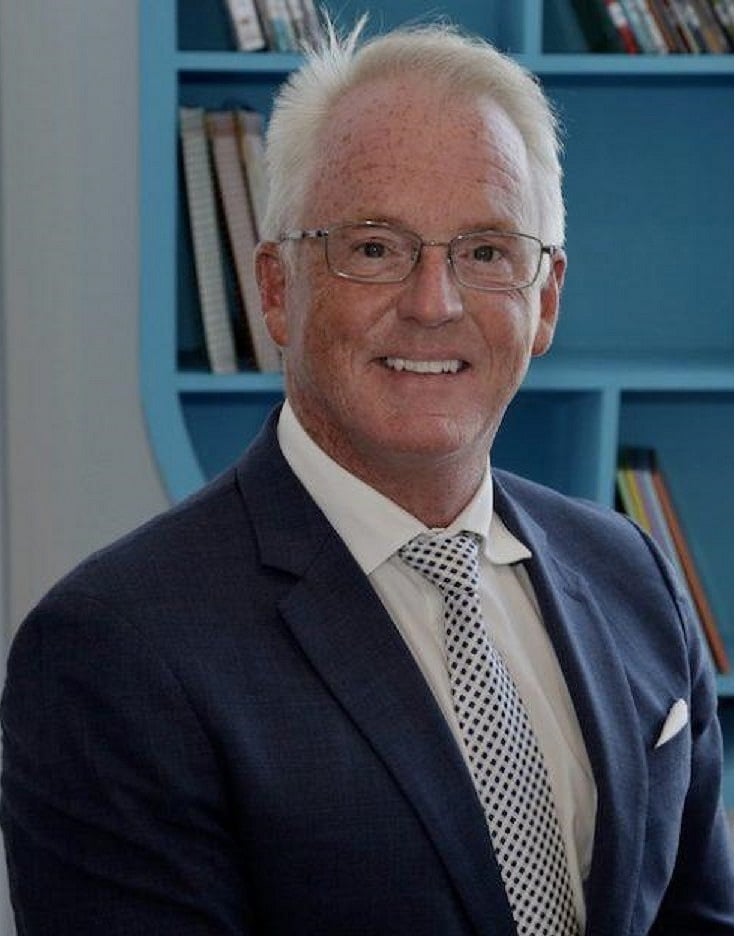 Principal Message
A message from our Academic Principal

Dear Parents,
Thank you for choosing Maplewood Canadian International School and entrusting us with your child's education. It is a privilege and an honour to be your Principal this year; as such, I invite you to please stop by and introduce yourself whenever you have a moment to spare. It may take me a while to learn everyone's names, but I have made it a personal goal to build bridges and positive relationships with the community we serve. There is no higher moral purpose than educating children, so I want to sincerely thank you for partnering with us as we prepare your child for a world that is changing and evolving at a pace we have never seen before.
The needs and challenges faced by today's learners vastly differ from what we encountered as children. The digital age has enabled today's students to gain access to information at an unprecedented rate; consequently, the ability to filter fact from fiction has never been more important than it is today. Wisdom and knowledge provide stability in our lives, and we are thrilled at the opportunity to further develop your child's skill set in this regard. As a school, we are dedicated to developing our students into responsible, highly competent citizens and leaders, promoting a global outlook that respects the UAE's rich cultural heritage alongside the world's cultures.
A world of inquiry, collaboration, and discovery awaits your child this year, and our dedicated staff is focused on developing your child's STEM skills, higher-order thinking skills, and critical thinking skills necessary for them to become leading members of our society. However, we can't do this work alone. As parents, you play an extremely important role in your child's educational journey, and we invite you to partner with us as we chart a course to prepare the leaders, innovators, and global contributors of tomorrow.
Sincerely and respectfully,
Dr. Terry Burwell
AN OVERVIEW
About Maplewood Canadian International School
Maplewood Canadian International School is a Canadian Curriculum School and one of the best schools in Abu Dhabi that follows the Alberta Education (Canadian) Curriculum for KG1 - Grade 12. Alberta is known for high standards of learning and for excellent student results on international tests such as TIMSS and PISA. Being Alberta Accredited International School (Canada) means our students are Alberta students; they receive a personal identification number from Alberta, and are registered both with Alberta Education and with ADEK.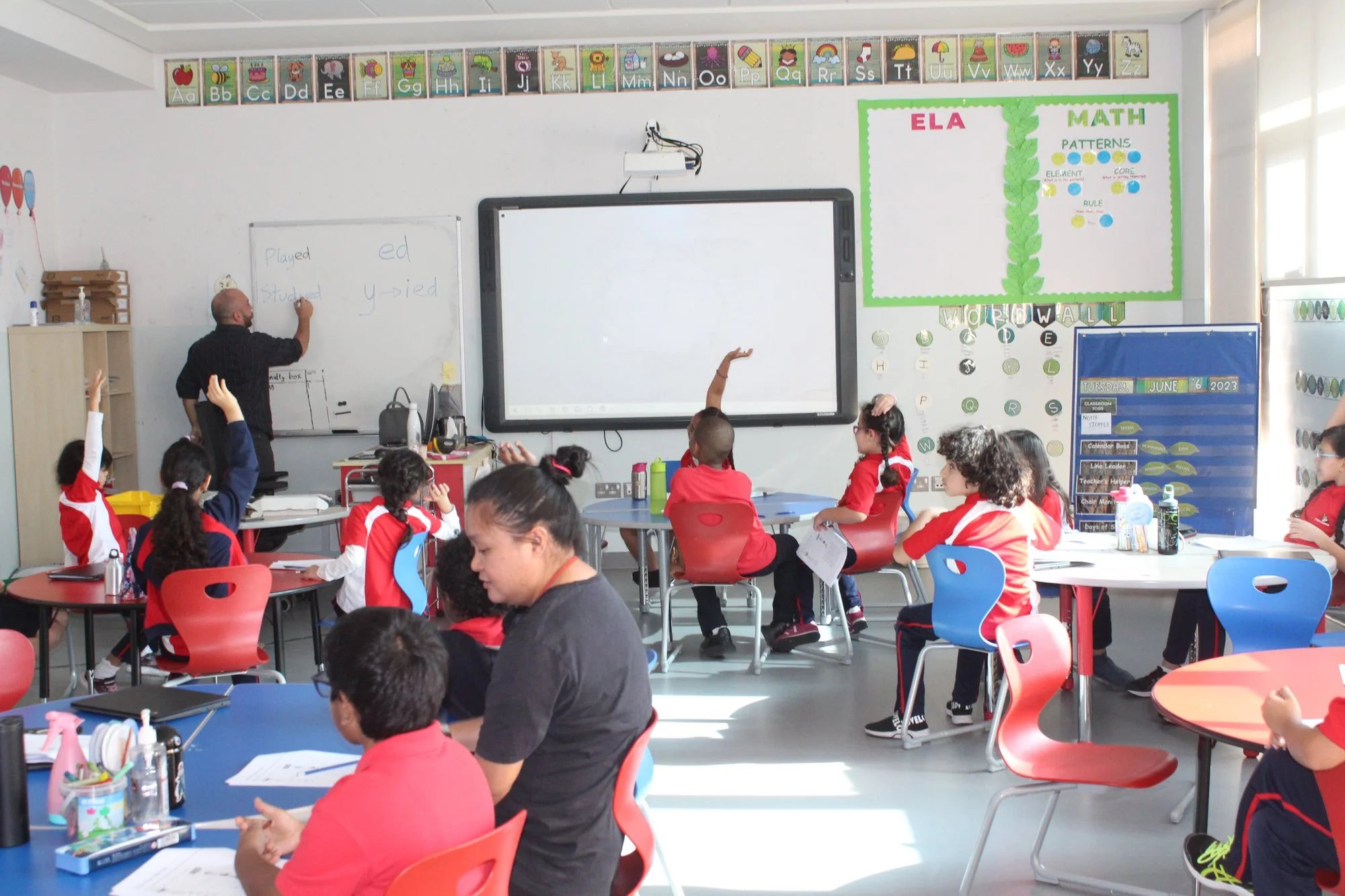 MCIS
Our Purpose
To ensure that students graduate as engaged thinkers and creative innovators with ethical, global perspectives, well prepared for the opportunities and challenges of our changing world.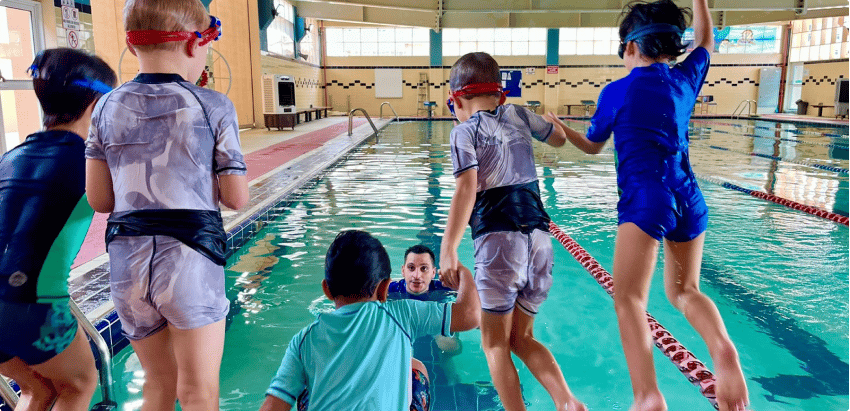 MCIS
Our Vision
To be a high-performing private school and one of the best schools in Abu Dhabi with students' academic, social, emotional, and physical development as its core focus.


Teamwork
Emphasizing the values of cooperation with others.


Integrity and Honesty
Commitment to the right behaviors under any circumstances.


Transparency
Dealing with others in a clear, sincere and honest manner.


Respect
Respect for students, colleagues, guardians and community.


Accountability
The individual bears responsibility for his/her words and deeds.


Care and Compassion
Caring for others and feeling of responsibility toward them.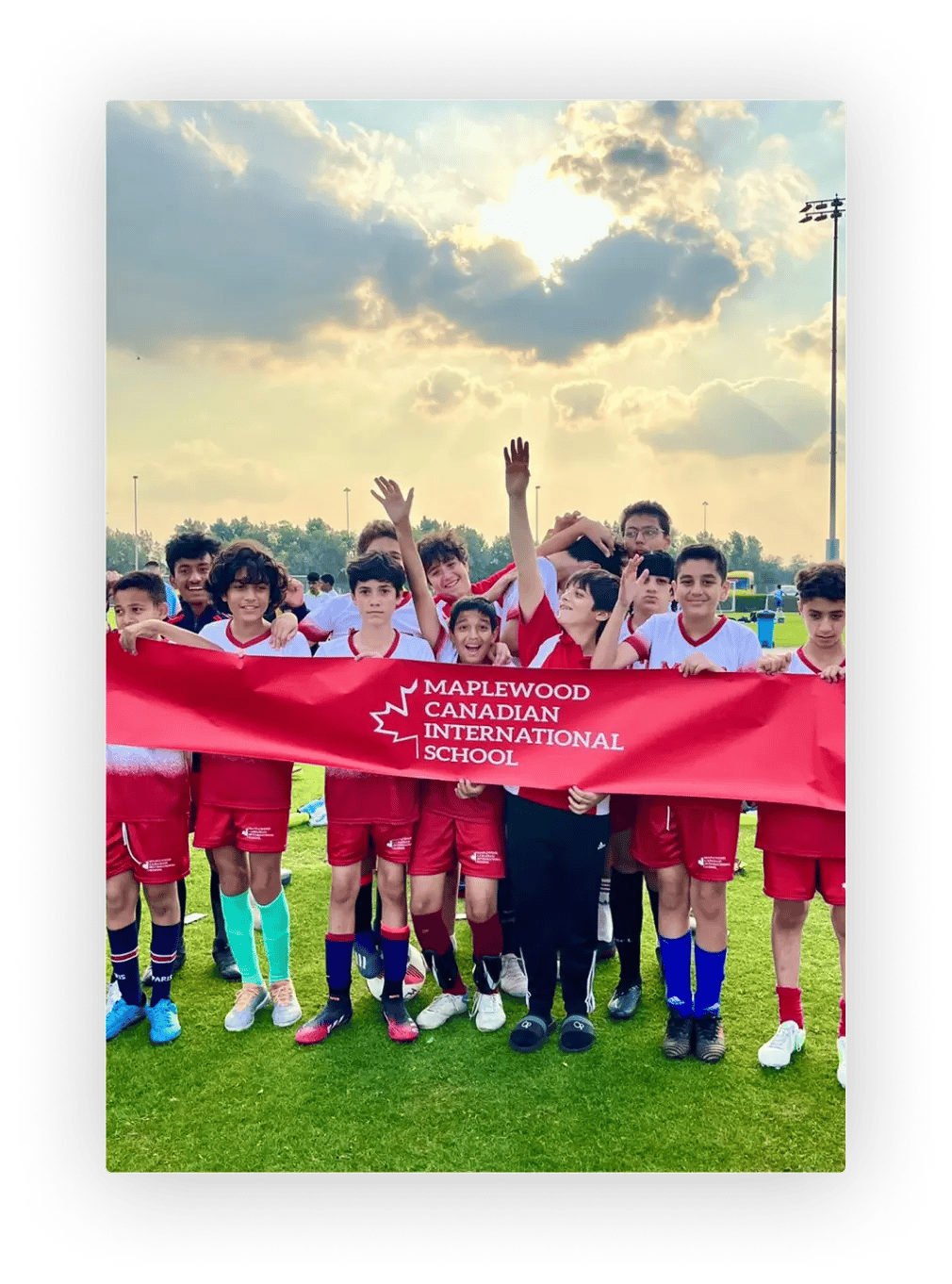 MCIS
Why Choose Maplewood Canadian International School?
MCIS is known as being one of the best schools in Abu Dhabi and provides our students with rich learning experiences in Arabic Language, Islamic Studies, Moral Education, and UAE Social Studies as required by the ADEK. We provide instruction My Identity Programs for all grades to strengthen our students' sense of belonging to the UAE. Additionally, students are provided with all other required studies in Mathematics, English Language Arts, Social Studies, Science, Physical Education, Career and Technology.
Alberta Education's goals for all students is to engage learners in an inclusive learning environment that respects diversity and that develops engaged thinkers who are ethical citizens with an entrepreneurial spirit. Principles of fairness, citizenship, choice, diversity and excellence characterize Alberta Schools. Student engagement and personal responsibility for one's learning are key to student learning.
The more students commit personally to their learning experience, the greater their achievement levels and their depth of knowledge and understanding. In order to be global citizens in an everchanging world our students need to develop critical thinking and problem solving skills, and they need to collaborate and cooperate with others. We strive to develop these essential skills and attitudes that will set our students apart and open doors for them to exercise choice as they prepare for life beyond MCIS.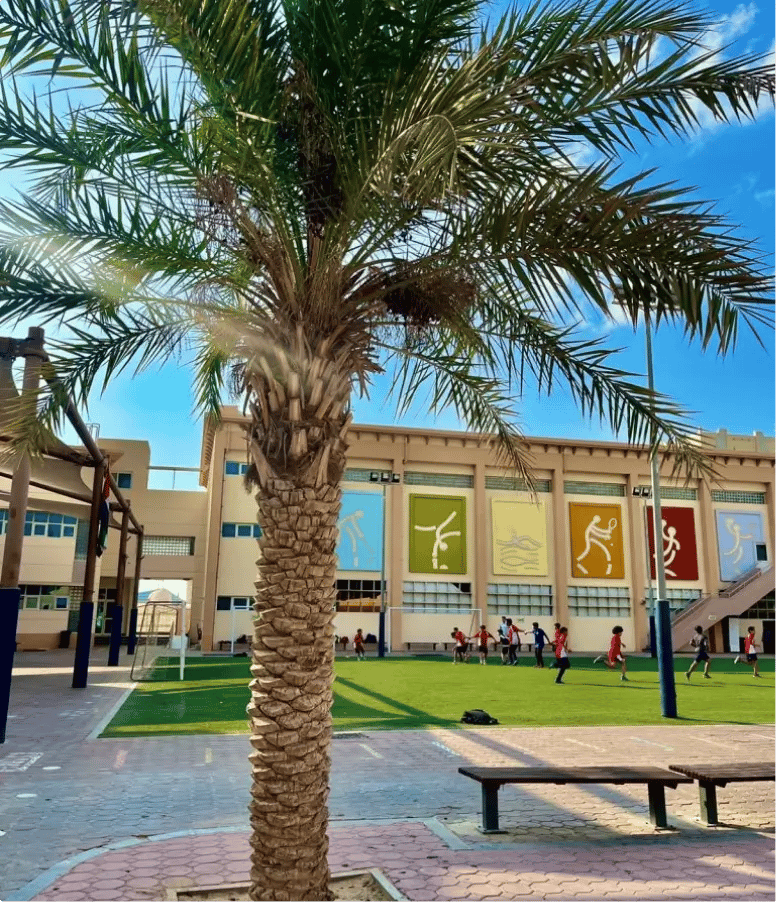 About us
Here are the Top 5 reasons why MCIS is the right choice for your child
01.

Canadian Schools rank in the top 10 of all testing categories on international standardized tests in Mathematics, Language and Science. While other countries have much to be proud of, no other country can make that claim about all testing categories.

02.

Students who graduate from Canadian schools have doors opened to them in the best universities and colleges all over the world.

03.

Canadian-certified teachers are among the best trained, hardworking teachers in the world. MCIS teachers are all Canadian-certified.

04.

Canadian teachers adjust approaches to ensure student needs are met through different learning and assessment strategies - one of the many reasons we are one of the best schools in Abu Dhabi.

05.

Canadian teachers teach children to think and ask powerful questions.
MCiS
Meet Our Team
Learn more about us when you get to know the highly skilled and friendly team of teachers and staff at Maplewood Canadian International School.
About Our Accreditations



Maplewood Canadian International School is an Alberta-accredited international school. Alberta is an international leader in education, offering a world-class Kindergarten to Grade 12 education system that has an excellent reputation and is recognized as one of the best in the English-speaking world.
Application for Admission
Interested in enrolling your child at one of the best schools in Abu Dhabi, MCIS? We'd love to meet with you! Kindly fill in the form to learn more about our admissions process and meet our staff for a friendly tour of our school.