Maplewood Canadian International School has a host of world-class school facilities to ensure effective teaching, learning and extra curricular school activities while caring for the well-being of your child.


Prayer rooms


Libraries


Swimming pool


Sports field


Science laboratories


State-of-the-art gym


Canteen


Clinic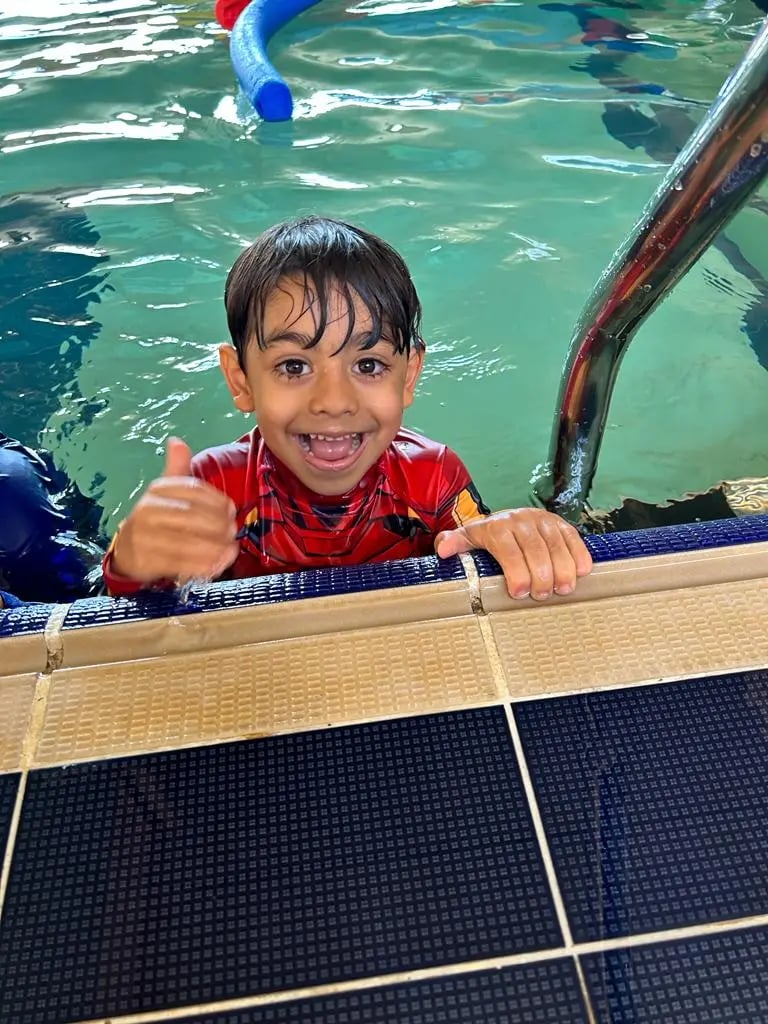 Extra Curricular Activities

At MCIS, we believe that a well-rounded education includes not only academic excellence but also opportunities for students to engage in school activities that enrich their lives and enhance their learning experiences.
We offer a wide range of extra curricular activities for our students to participate in, including sports, clubs, and community service programs. These activities are designed to help students develop skills and interests beyond the classroom, build friendships, and contribute to the school community.
Our sports program includes basketball, badminton, football, physical education games, volleyball, and swimming. We believe that sports can teach students important values such as teamwork, discipline, and perseverance, while also promoting physical health and wellbeing.
In addition to sports, we have a variety of clubs that cater to different interests, such as music, drama, chess, Arabic reading and writing, math and science, and more. These clubs provide opportunities for students to explore their passions and develop new skills in a supportive and fun environment.
We also encourage our students to give back to the community through our community service programs, which include the Red Crescent Club and the Anti-Bullying Club. These programs provide opportunities for students to volunteer their time and talents to help others, both within the school community and beyond. Additionally, our Environmental Club is a vibrant community that promotes sustainability and environmental awareness among students. Through engaging activities, such as tree planting and waste reduction campaigns, the club empowers students to make a positive impact on the environment and contribute to a more sustainable future.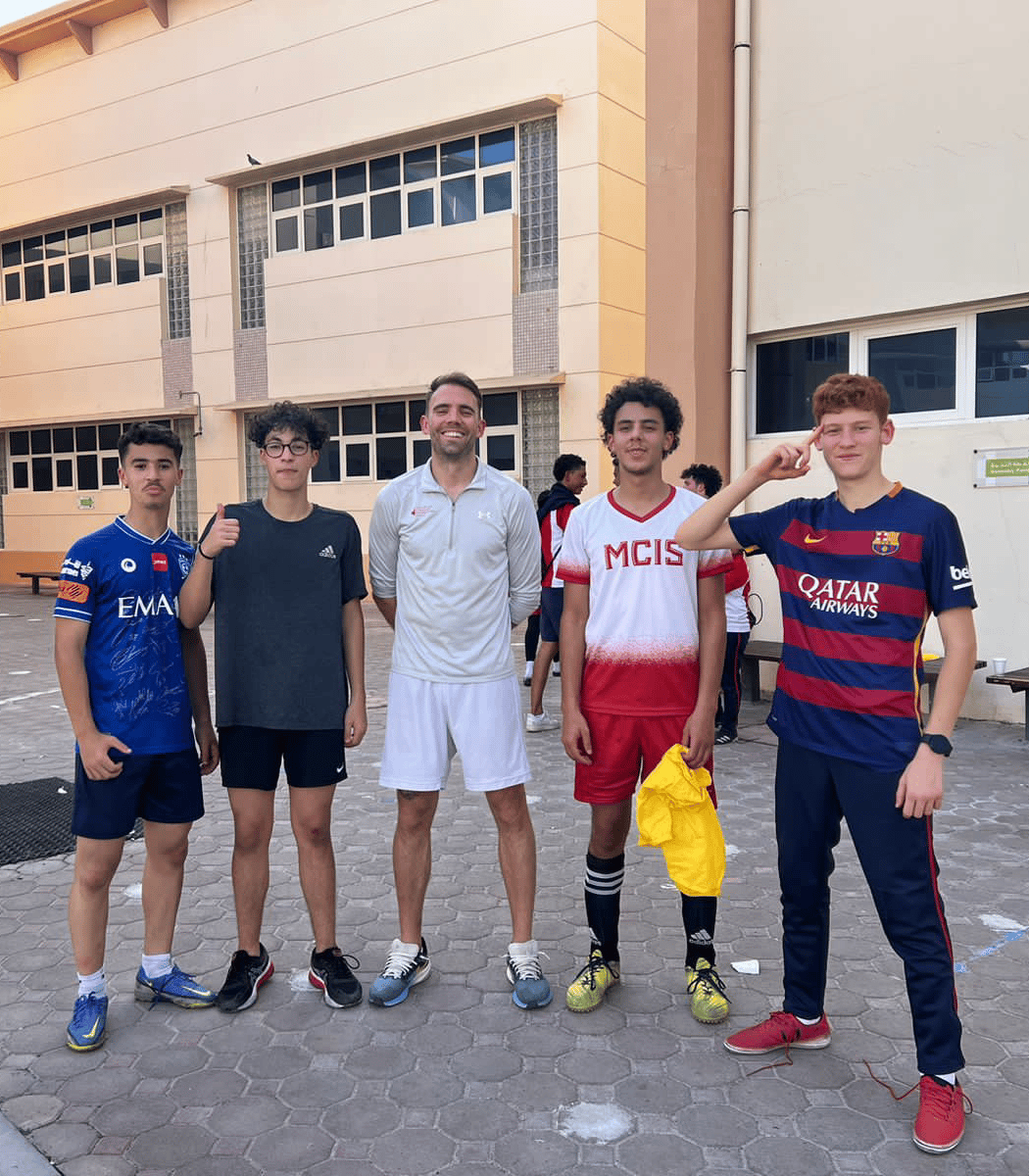 Athletics Programs

We are proud to offer a comprehensive Athletics Program at our school that provides our students with opportunities to participate in a range of sports and develop their physical fitness, teamwork, and sportsmanship skills.
Our Athletics Program currently includes U19 and U15 football, U19 and U15 basketball, and badminton, and we are excited to announce that next year we will be expanding our program to include volleyball, rugby, and swimming.
Our U19 and U15 football teams have a strong tradition of success, consistently improving in local competitions. Our basketball teams have also achieved notable success, with both our U19 and U15 teams seeing tremendous growth over the last year.
In addition to team sports, our Athletics Program also includes badminton, a popular individual sport that challenges our students' agility, speed, and accuracy. Next year, we will be adding volleyball, a dynamic team sport that requires quick reflexes and strong communication skills. We will also be introducing rugby, a contact sport that requires strength, endurance, and strategic thinking, as well as swimming, a low-impact sport that promotes cardiovascular fitness and full-body strength.
Our Athletics Program is open to students of all skill levels and abilities, and we encourage all of our students to participate and explore their interests and passions. We believe that athletics is an important part of a well-rounded education, and we are committed to providing our students with a safe, supportive, and inclusive environment that promotes physical fitness, personal growth, and teamwork.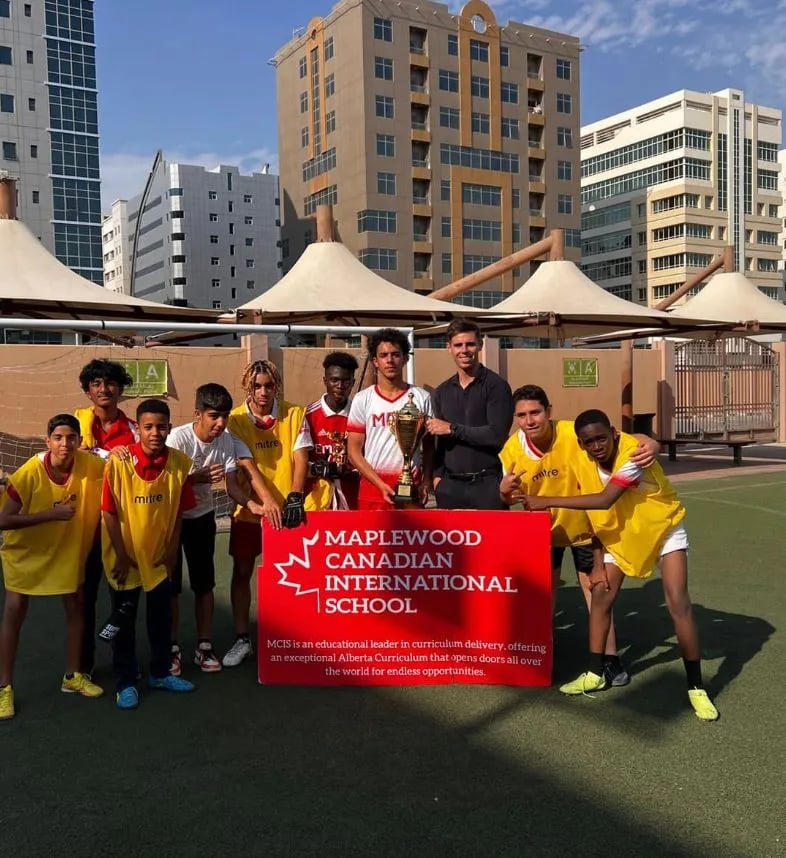 After School Care Program

At MCIS, we are committed to providing our students with a safe, nurturing, and enriching environment both during and after school hours. That's why we are proud to offer an After School Care Program specifically designed for our KG1 and KG2 students.
The After School Care Program is available to all KG1 and KG2 students who need to remain at the school until the normal dismissal time for Grades 1-12. This program provides a safe, stimulating, and engaging environment for our youngest students, allowing them to socialize, play, and explore new activities under the supervision of our experienced and dedicated staff.
The focus of our After School Care Program is not academic or rigorous, as we understand that our KG1 and KG2 students may experience cognitive exhaustion after their morning at school. Instead, we offer a range of age-appropriate activities that promote creativity, imagination, and physical development, including arts and crafts, storytime, music and movement, outdoor play, and free play.
At MCIS, we believe that every student deserves a safe and nurturing environment, and our After School Care Program for KG1 and KG2 students is just one of the ways we demonstrate our commitment to providing the best possible education and care for our students. We invite you to learn more about our After School Care Program and how it can benefit your child's development and well-being.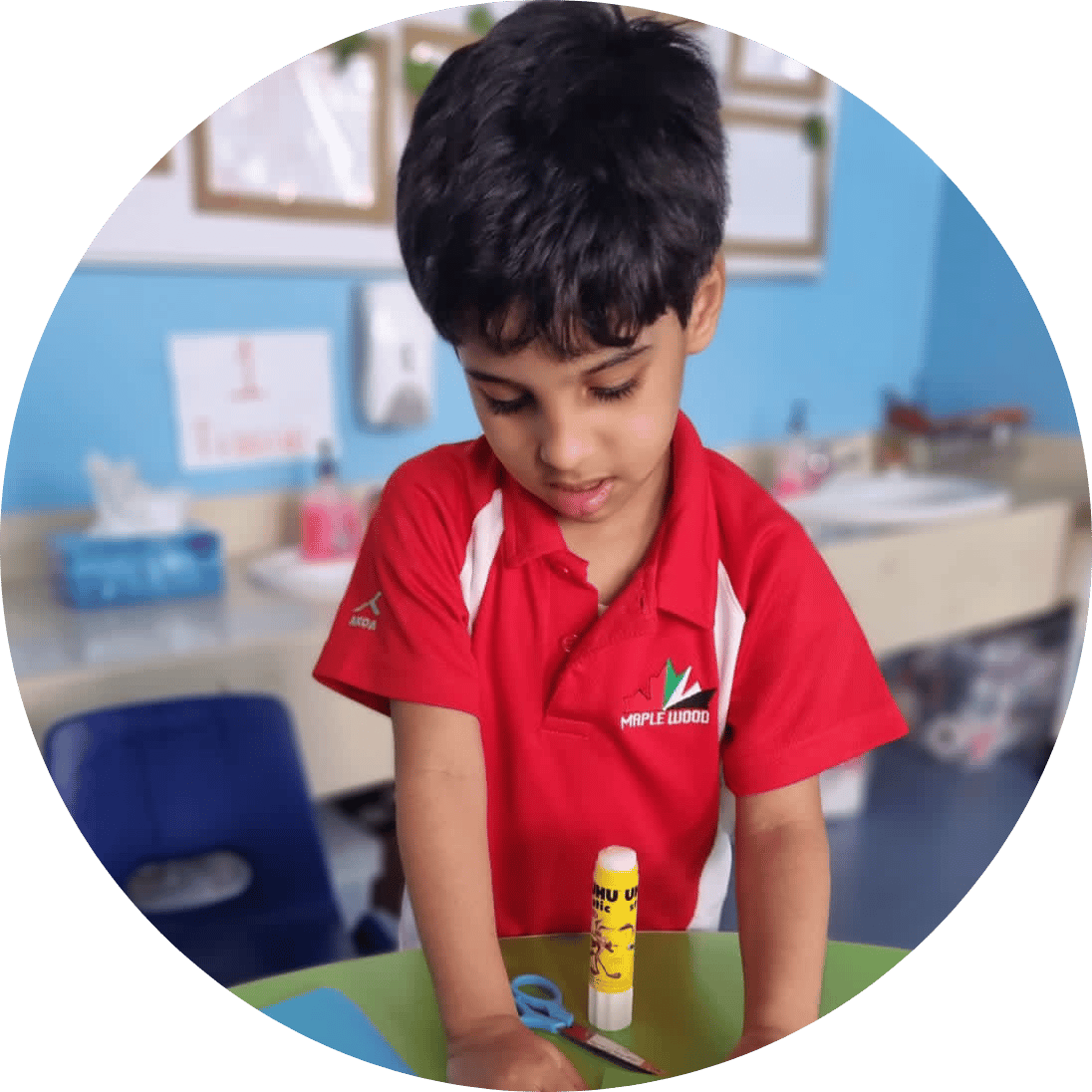 The official school uniform is to be worn at all times for regular classes. P.E. uniforms are available and must be worn for all physical education classes. Grade K-6 students are allowed to wear their P.E. uniform on the assigned day of their physical education classes so they do not need to change throughout the day. Grades 7-12 students are required to change into P.E. wear for each gym class. Students are granted permission on specialized theme days of Free Dress Days to wear designated alternative clothing, depending on the school theme being addressed. Even on these assigned days, modest and culturally appropriate attire is a must.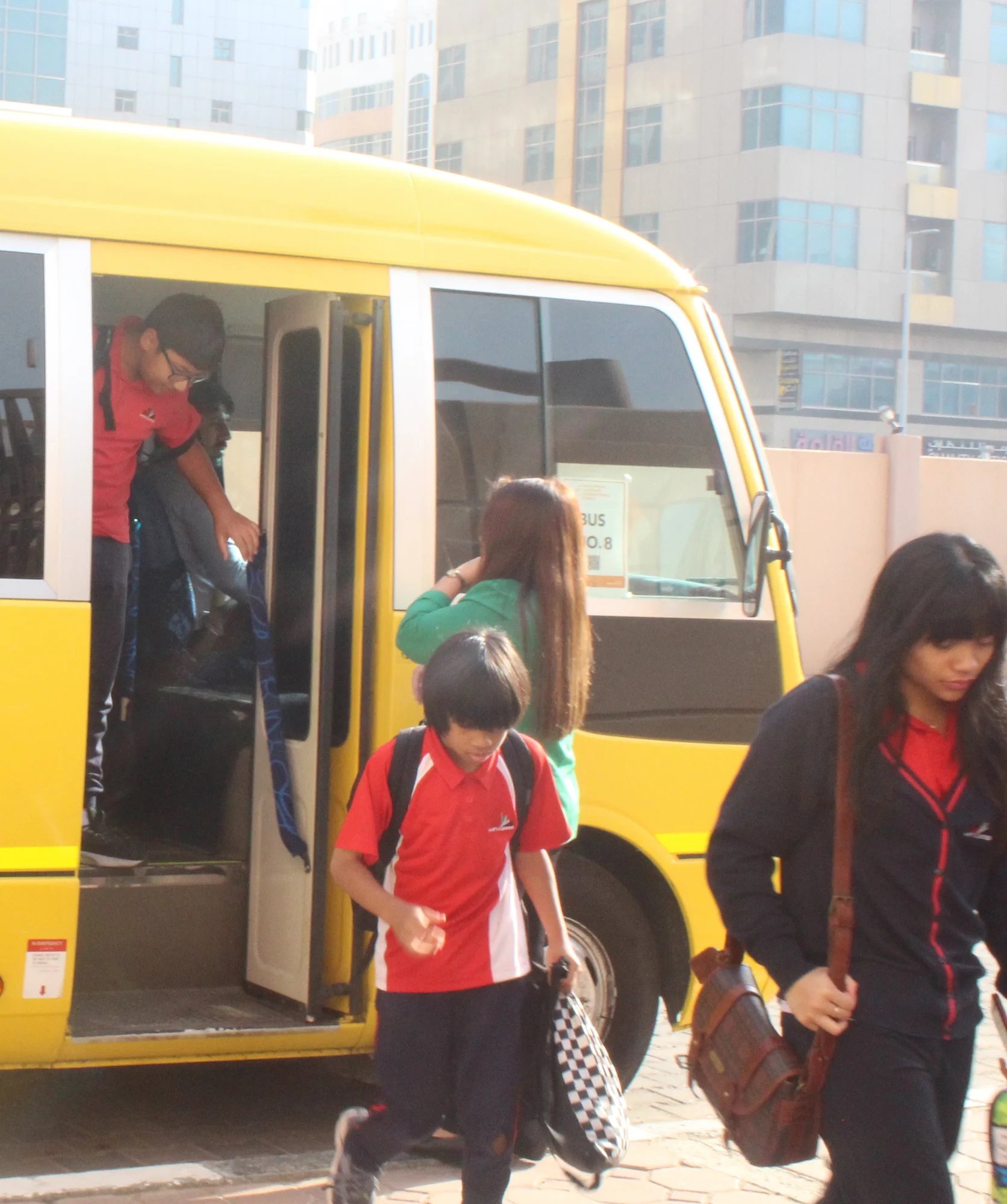 MCIS
School Transportation
01.

At MCIS, we are committed to providing our students with safe, reliable, and efficient transportation services. We adhere to the regulations and guidelines set by the Department of Transport to ensure the highest standards of safety and comfort for our students.

02.

Our school transportation services are available to all students, including our KG1 and KG2 students. Families can choose between one-way or two-way transportation. We have a dedicated transportation team that oversees our transportation services and ensures that our buses operate on time and according to schedule.

03.

At MCIS, we understand the importance of reliable transportation services in ensuring our students' success and well-being. That's why we are committed to providing a safe, efficient, and comfortable transportation experience for our students, and we continuously strive to improve and enhance our services to meet the evolving needs of our school community.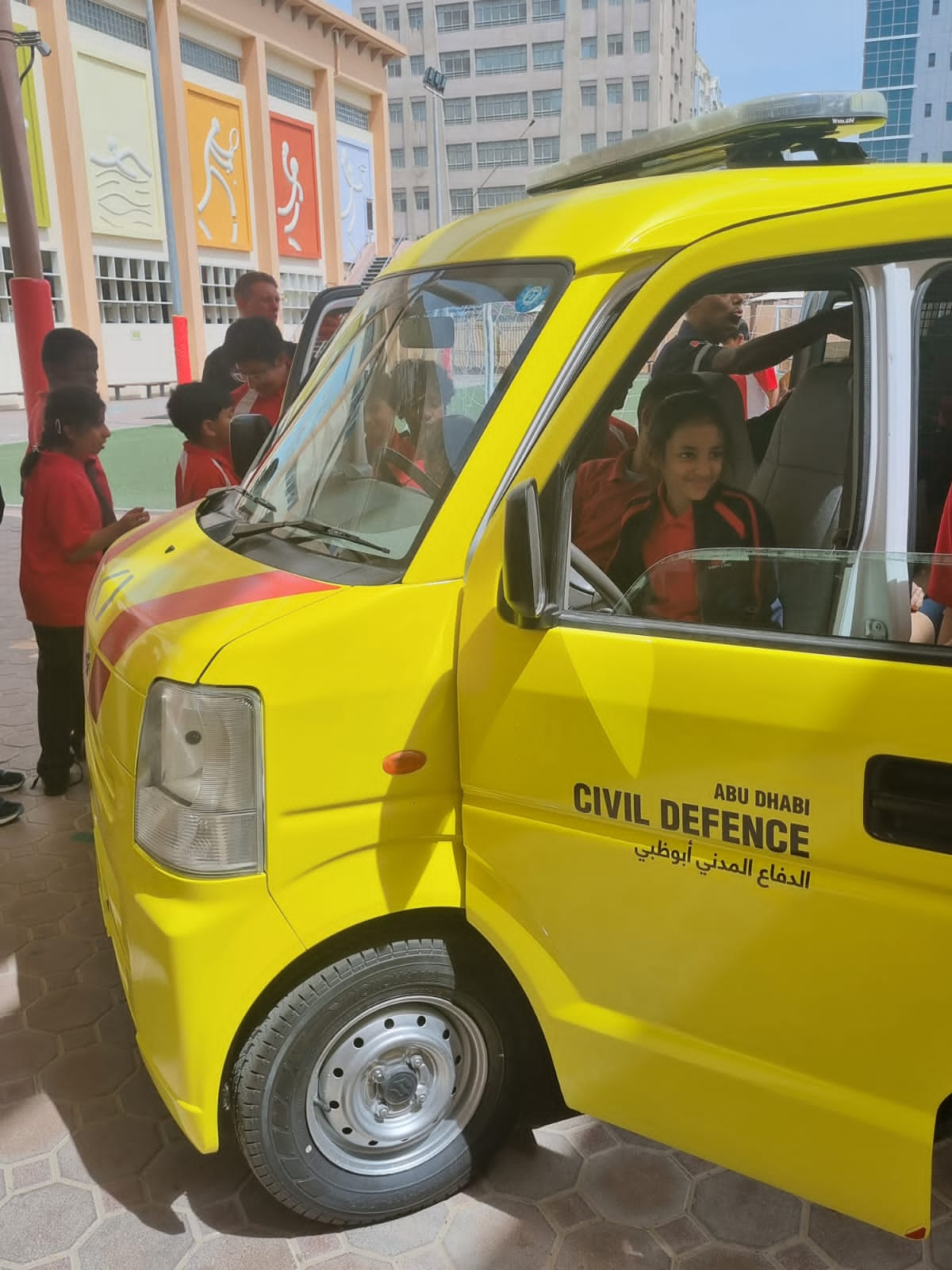 Student Safety
Student Safety

Offering a safe and caring school environment is a priority for us at Maplewood. We expect students, staff, parents and visitors to hold themselves to the highest standards of respect and consideration.
Many members of the school staff are trained in safety protocols, first aid and CPR. We teach students to respond appropriately to emergency situations by practicing safe evacuation procedures.
School Activities at Maplewood Canadian International School
At MCIS, we believe that a well-rounded education includes not only academic excellence but also opportunities for students to engage in extra curricular activities that enrich their lives and enhance their learning experiences.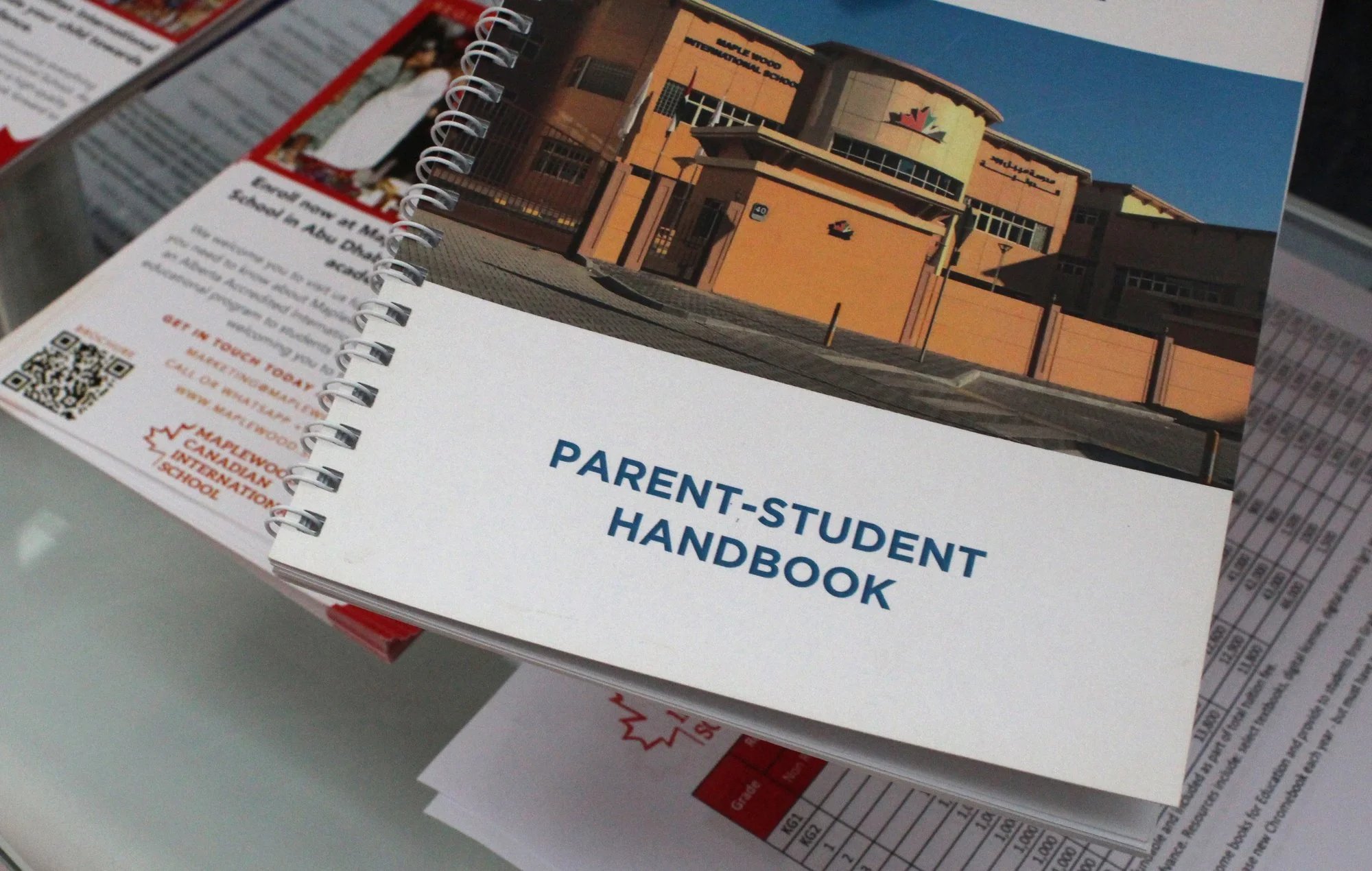 Parent-Student Handbook
Are you interested in learning more about our school activities and other related academic information? Download our handbook below.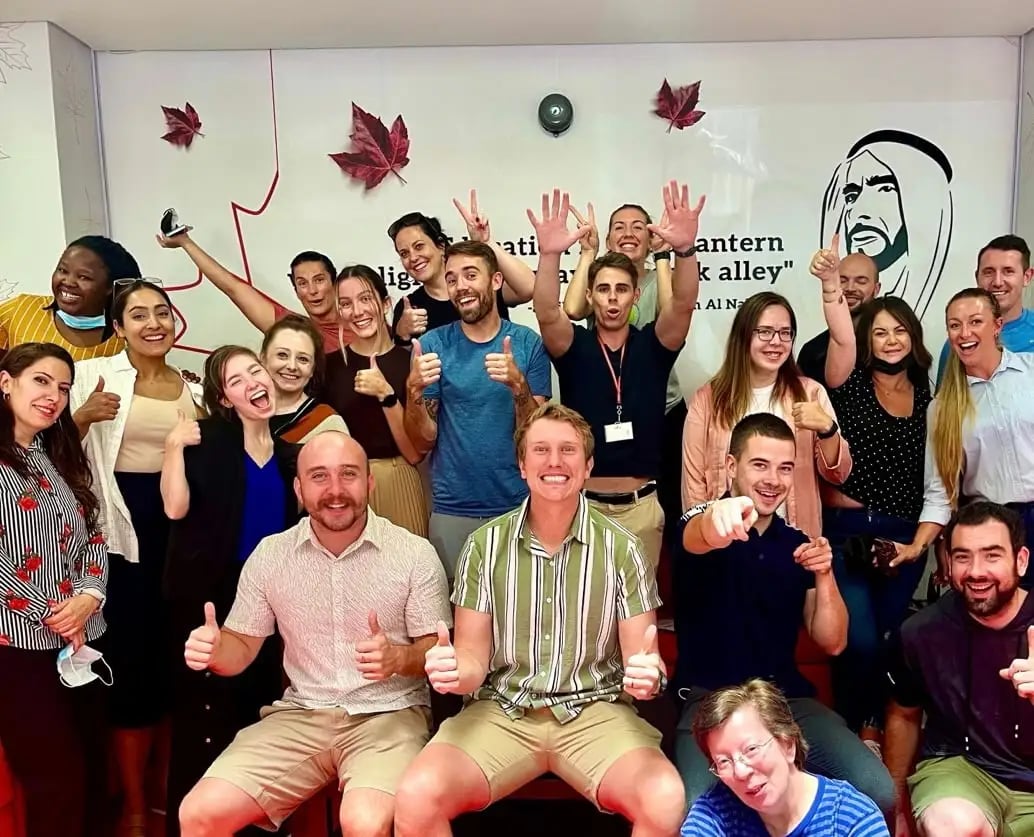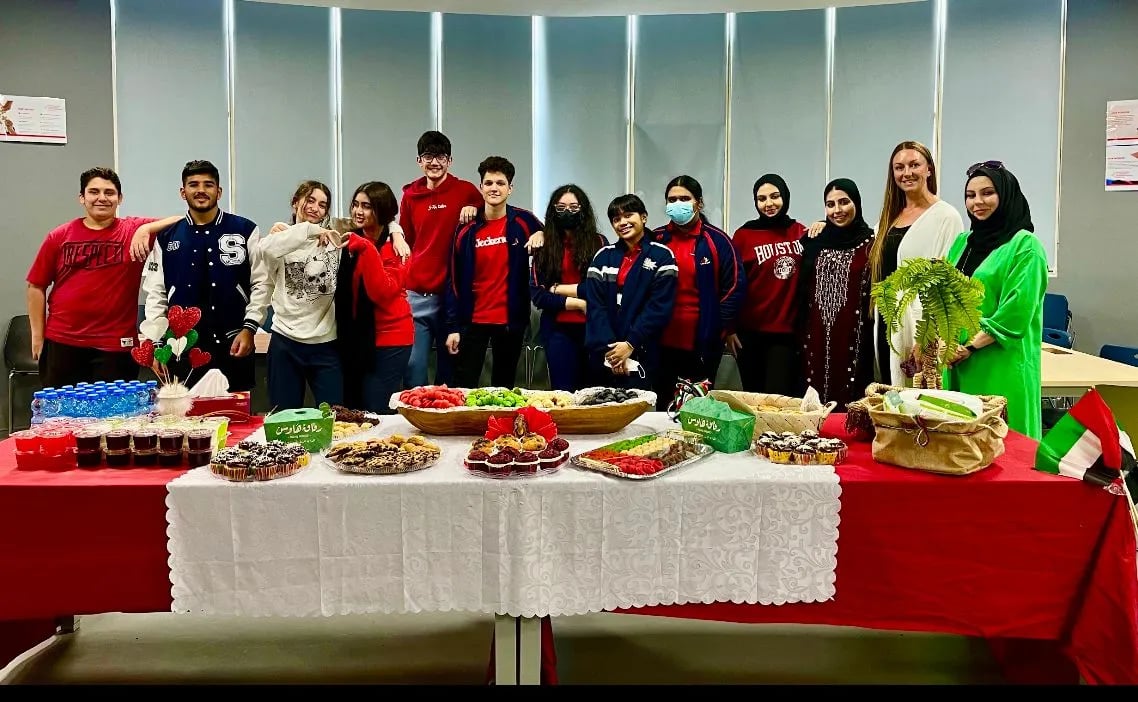 Get in touch
Contact our Team
Fill in the fields below and a friendly assistant will be in touch with you shortly.
Application for Admission
Interested in enrolling your child at one of the best schools in Abu Dhabi, MCIS? We'd love to meet with you! Kindly fill in the form to learn more about our admissions process and meet our staff for a friendly tour of our school.